FAQs >>
How can I find out which words go together in set expressions?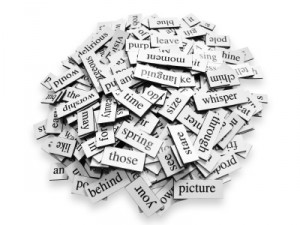 Being able to call on 'chunks' of vocabulary or set expressions will help you to improve English fluency skills.
But how can you find out which words go together?
The video below demonstrates how to use an online database of 'collocations' or words that go together. Watch the video and consider how this very useful tool might help you develop your use of set expressions for both Speaking and Writing skills.
 Here's a link to the netspeak website if you would like to give it a try.