IELTS Speaking One-to-One
Limited spaces – be the first to hear when registration is available!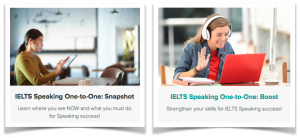 Coming VERY soon – a new service from IELTS Speaking!
IELTS Speaking One-to-One
Do you need one-to-one support for your IELTS Speaking exam from me, Peter through Skype? We are limiting the numbers of registrants to 50 and will be opening registration soon.
First come, first served!
If you'd like to receive an email with information about costs and how you can sign up, add your details below.
Sign Up Here