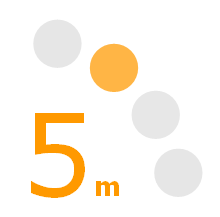 Functions >> Likes & Dislikes
To be awarded that top grade in IELTS Speaking you'll need to show the examiner you have a breadth of vocabulary and don't repeat the same words or expressions again and again.
Watch our '5-Minute Functions' video below to find out the various phrases you can use to talk about your likes and dislikes. Then practise using these phrases by answering some of the questions below.